What is Bloom Day?
Built on the foundation of our strong dance roots, we have curated a unique event for youth to come together and explore a diverse set of topics that co-exist within the dance realm.
You can expect an inspiring day filled with our exclusive workshops, speaker series, and the opportunity to dive into conversations around how other fields such as Technology, Education and Health are closely tied to dance.
By cultivating an inclusive community for young dancers, we hope to create a safe space for dancers to connect and explore their passion for dance.
INSPIRATION. CONNECTION. EDUCATION.
A day for young dancers to stretch into possibility.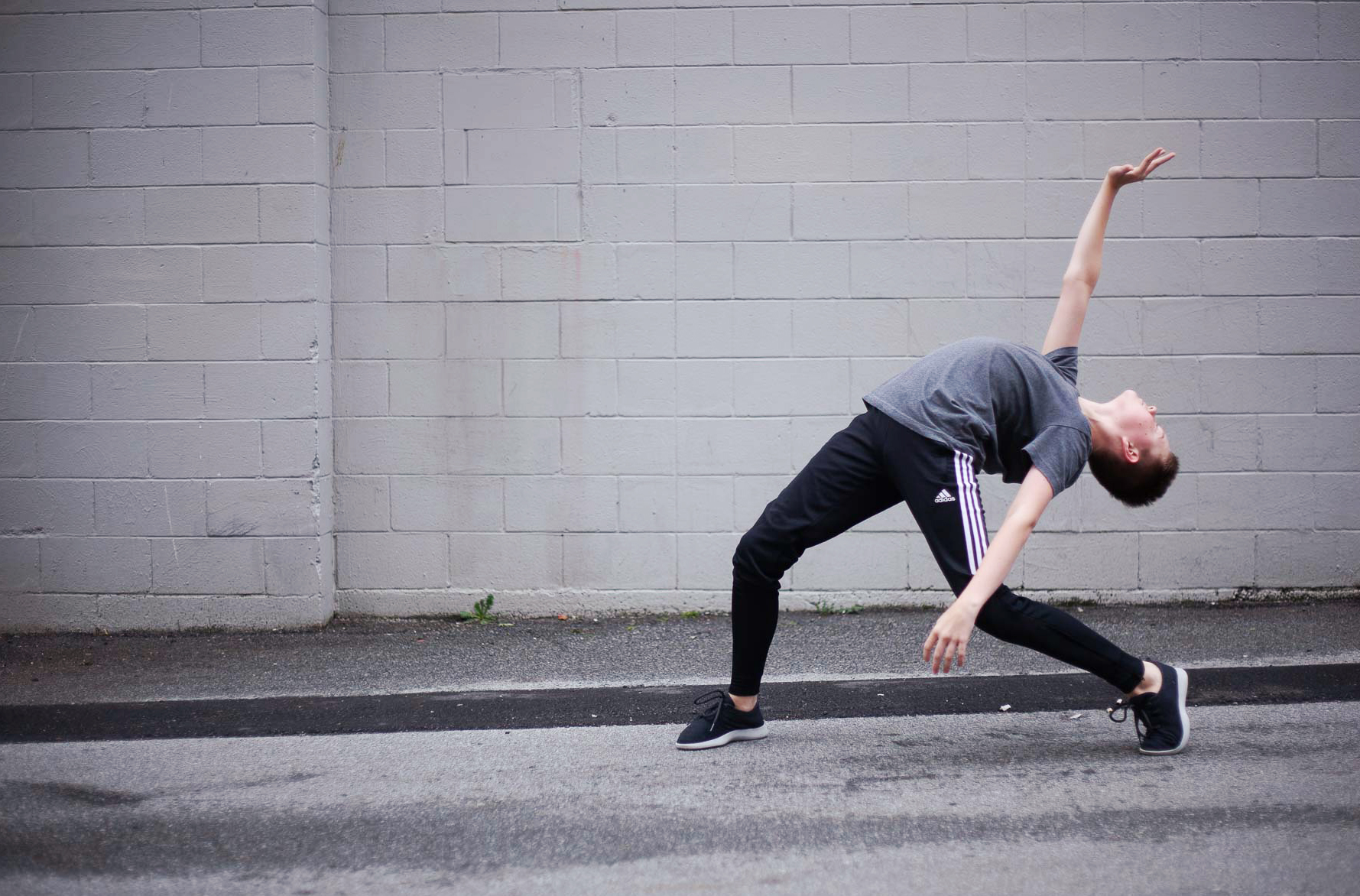 You are passionate about many things, especially dance.
You have big goals that get you out of bed every day.
You are always dancing (with or without music, on a stage, and in your dreams).
This event is for 13+
location
The perfect venue for a unique Bloom Day experience!
Home of many dance professionals, the Scotiabank Dance Centre offers a safe environment for Bloomies to grow. Through the course of the day, we will explore the performing theatre and bright dance studios.

The Scotiabank Dance Centre
677 Davie Street, Vancouver, BC